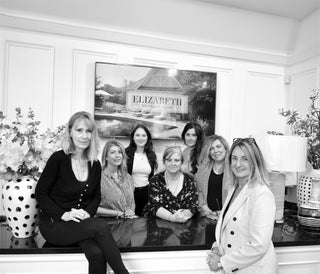 About Elizabeth Interiors
Welcome to Elizabeth Interiors, a store by Elizabeth, your destination for beautiful interior design and fine furniture in Burlington, Ontario. Discover curated collections from top brands, all meticulously chosen to elevate your home - for the love of home.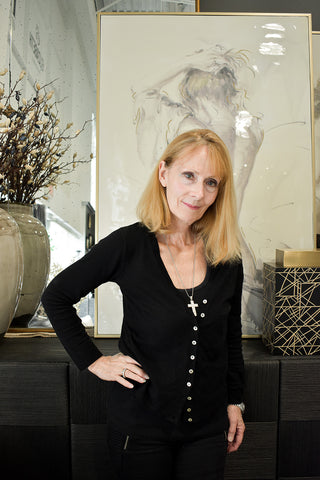 Business Owner
Elizabeth Law
Business manager
Cindy Dailey-Morin
Cindy@elizabethinteriors.com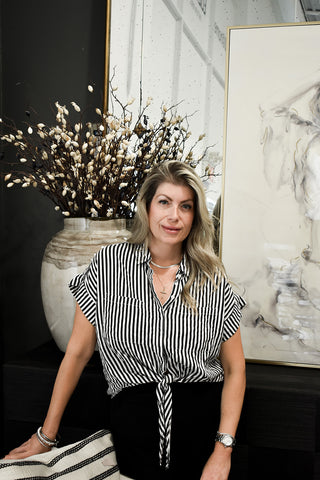 Senior Designer
Pamela Lahey
PamelaL@elizabethinteriors.com
Senior Designer
Shanon Lubera
ShanonL@elizabethinteriors.com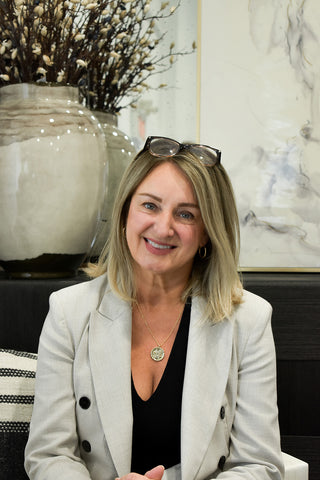 Senior Designer
Michelle Mazzilli
MichelleM@elizabethinteriors.com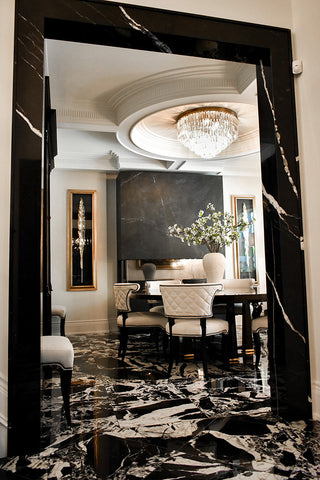 Hello!
Book A Complimentary
Design Consultation.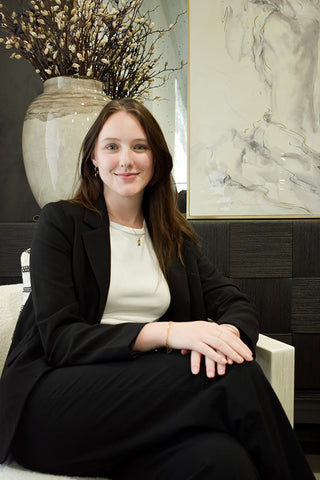 DIgital Marketing
Rachel Kitzler
RachelK@elizabethinteriors.com
Our Amazing Delivery Crew
A big shoutout to our hardworking furniture delivery crew that ensures your new pieces arrive safely and securely at your doorstep! Their dedication and attention to detail is what sets us apart. Thank you for all that you do!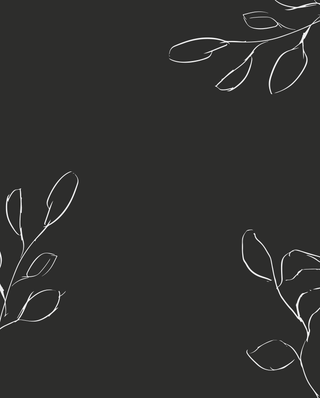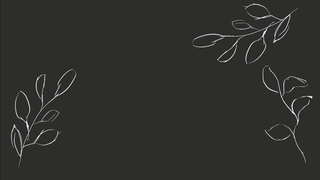 Creating beautiful spaces together.
The reason we get up every day and do what we do, is to help you fall in love with your home. Whether it's helping you furnish your entire home or finding that perfect piece to finish off a room, our goal is to make sure that you've enjoyed the process and that you're thrilled with the end result.
We want you to have fun, to be inspired, and to know that you're in the very best hands. Our goal is to help you create a beautiful home that is a reflection of you - that tells the story of your life, how you like to live and what's important to you. A place you can't wait to come home to.
And we do it all.... For the love of home.