Our Design Services
Whether you're moving, building, remodelling, or simply looking to refresh your space, we're here to turn your dreams into stunning realities. Our dedicated team brings your vision to life with a perfect blend of personality, quality, and impeccable taste. Step into a world of unforgettable design experiences. Come visit us, and let's embark on your next decorating or design project together.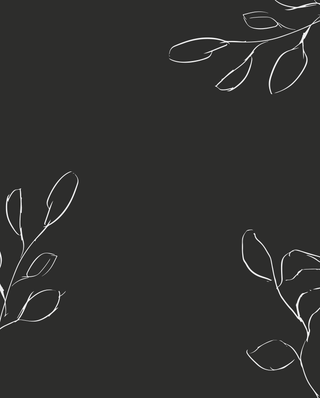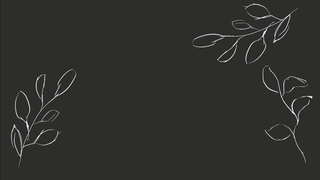 We love creating beautiful spaces where life can be enjoyed.
Interior Design Services
Space planning,
Furniture and decor curation,
Home styling,
Drapery and window coverings,
Current fabrics from leading manufacturers,
Re-upholstery services,
Custom Rugs,
and more!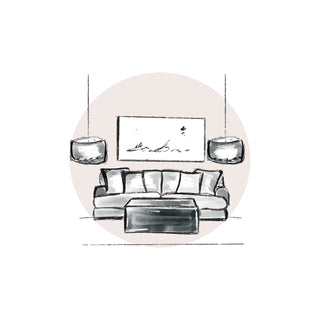 Home Furnishings
We source from a diverse network of leading manufacturers to carefully select furniture pieces for our expansive 25,000 sq ft two-floor showroom. Find a curated selection of new and vintage pieces.
Should you not come across something that perfectly aligns with your needs or style, our skilled designers are readily available to assist you in discovering precisely what you desire...and make you a handmade cup of coffee.
Looking for something custom? Work with one of our designers to create something uniquely yours.
White Glove Delivery
We understand the importance of timely and efficient deliveries, which is why we offer white glove delivery. Our dedicated three-person team takes great pride and responsibility in ensuring the safe and seamless delivery of your products. With a meticulous attention to detail, they go above and beyond to unpack, assemble, and arrange your items, leaving you with a hassle-free and exceptional delivery experience.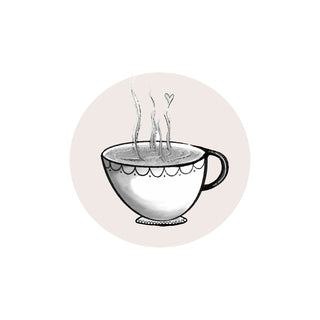 Handmade Delights
Get cozy in our home furnishings store! Browse with a steaming cappuccino in hand, lovingly crafted by our interior designers. It's retail therapy with a frothy twist.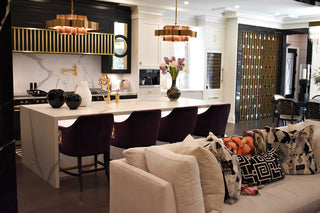 What Makes Us Different?
At Elizabeth Interiors, what sets us apart is our unwavering commitment to ensuring our clients absolutely adore their homes. As interior designers, we don't just create spaces; we craft personalized experiences. We collaborate closely with our clients to curate spaces that are truly and uniquely theirs. We believe that homes should reflect the individuality and tastes of those who reside in them.
Furthermore, our expansive home furnishing store is a testament to our dedication to delivering exceptional choices. Housed across two spacious floors spanning 25,000 sq ft, our store boasts an extensive collection of thousands of products sourced from leading manufacturers. Whether you're seeking the latest design trends or hunting for vintage treasures, our store is waiting to be explored. At Elizabeth Interiors, we blend the art of interior design with the joy of discovering the perfect piece for your home, creating an unmatched experience for our valued customers.
And we do it all - for the love of home.