Custom Furniture for Your Unique Space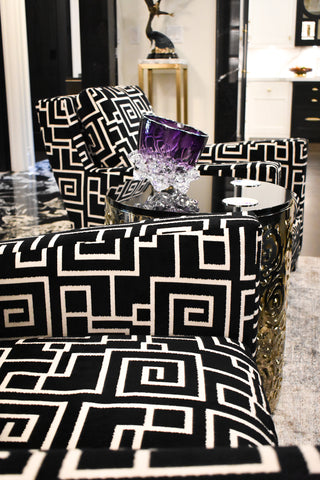 Custom Furnishings
At Elizabeth Interiors, we proudly source from many elite furniture companies, including renowned brands like Bernhardt, Caracole, Century, Hooker Furniture, John-Richard, Uttermost, and more. Our expert design team excels in curating premium selections, ensuring furniture tailor-made for you, and creating one-of-a-kind masterpieces that elevate your space and mirror your style.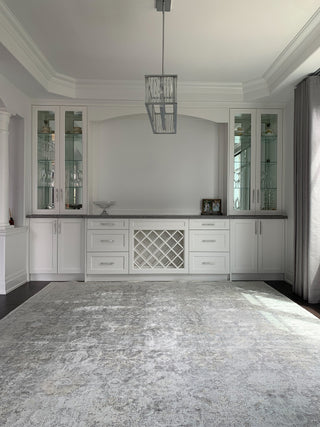 Custom Carpets
Our showroom is your destination not only for furniture but also for bespoke carpets that harmonize with your space. Whether you desire an area rug or wall-to-wall carpeting, our team collaborates with you and our partner manufacturers to seamlessly integrate your custom carpet into your interior design, enhancing your home with warmth, style, and sophistication.
Book A Design Consultation
Ready to start your design journey? Schedule an appointment today to transform your furniture and carpet dreams into reality. Contact us now to book your personalized and complimentary design consultation.
Explore our customized pieces!